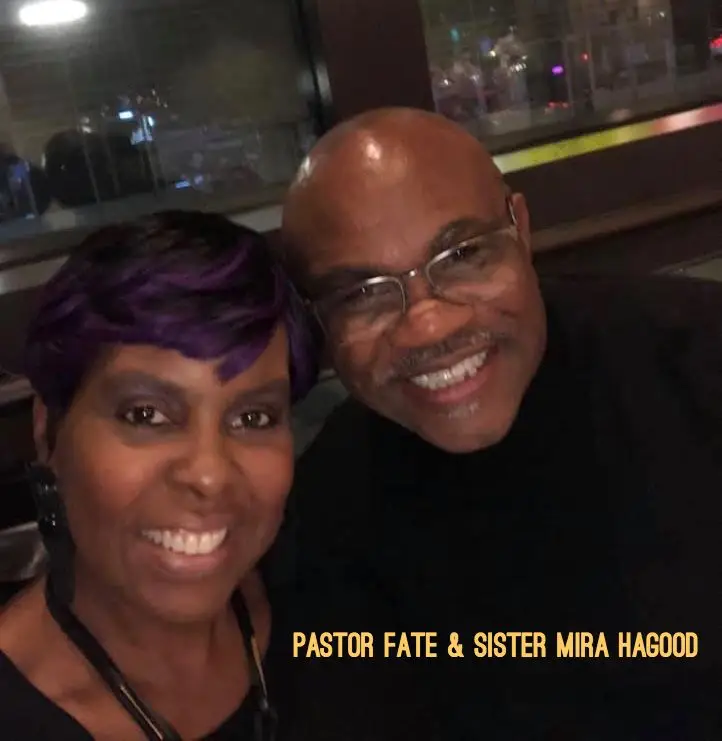 HOW CAN I PRAY FOR YOU?
Hey... This is Pastor Fate and my wife Mira. A man named F.B. Meyer once said, "The great tragedy of life is not unanswered prayer, but un-offered prayer." I would love to offer a prayer on your behalf.

God has amazing grace that continually looks beyond our faults and sees our needs. He's available to you. Let us pray for you.