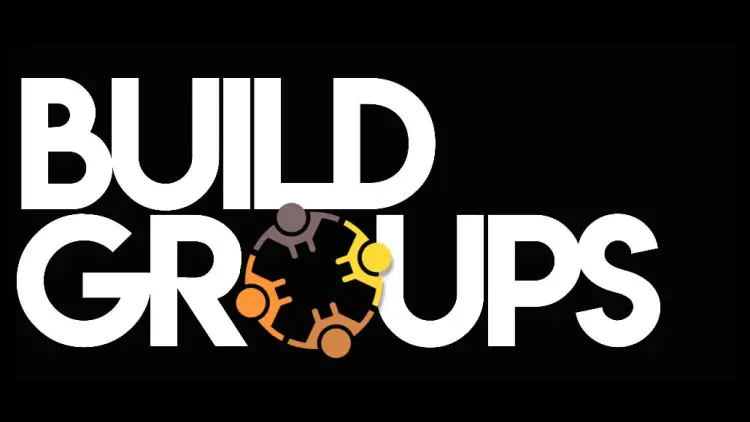 Build Groups
What is Build Group?
Build Groups are groups of 6-20 people who meet weekly in homes to study lessons based on the sermon, to share, to serve, and to support one another in their Christian lives for about 1 1/2 to 2 hours. The meetings usually include refreshments, discussion, and prayer.
There are a lot of different groups to choose from as well. If you have more questions about our build groups please email: info@cochristmetro.com
Build Groups
Build Groups allow the members of the congregation shepherd and disciple each other, within the bounds of pastoral and ministerial oversight (Eph. 4:11-13). They facilitate relationships for mutual edification.
Build Groups are not "support" or "counseling" groups, and they are not pure study groups. Rather, they are used to cultivate spiritual fellowship together, a fellowship informed by Scripture and pursued through prayer, study, and interpersonal reflection.
In a very real, but informal way, small group hosts are tasked with an extension of the elders' pastoral ministry—the encouragement, exhortation, and building up of a smaller group of people in the church within the overall shepherding of the elders and pastor-teacher.