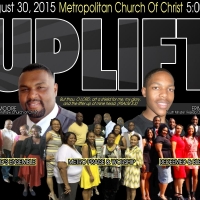 Uplift 5th Sunday @ 5:00PM!
By Fate Hagood III | August 29, 2015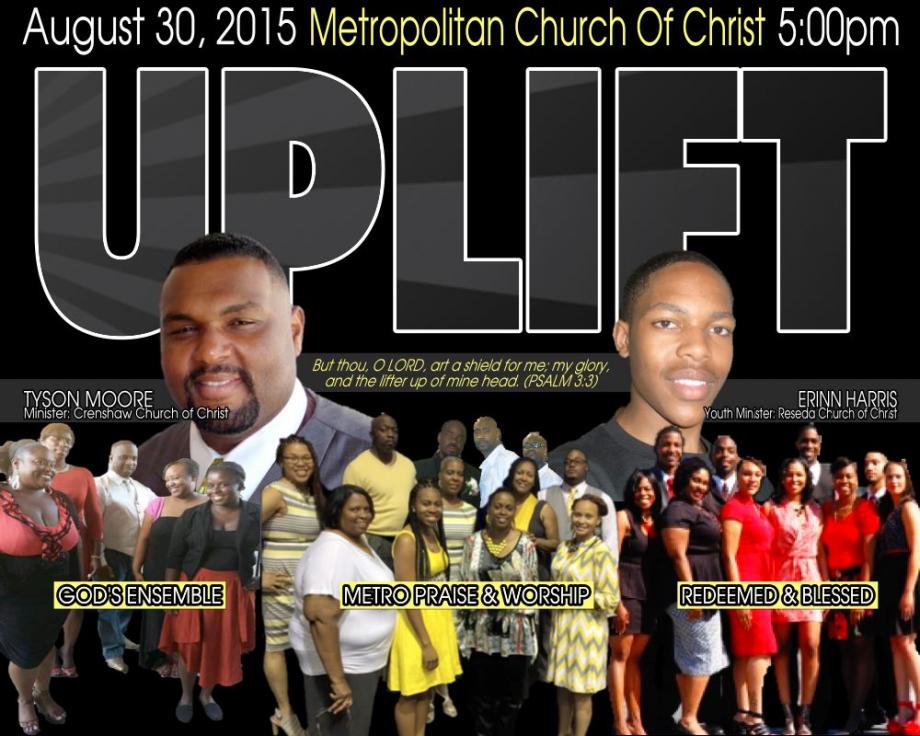 Uplift
will be held August 30, 2015 at 5:00 PM. Ministering in the word will be Erinn Harris and Tyson Moore. Our special guest will be
Redeemed & Blessed, God's Ensemble, and LA Mass.
Of course our own Metro P&W Team and Call Choir will minister.
Back