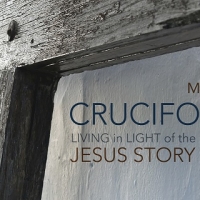 Pepperdine Bible Lectures 2016
April 7, 2016
For the 73rd year thousands of visitors will flock to the Pepperdine University Malibu campus to experience the powerful story of Christ's life, death, and resurrection. Over 75 inspiring daily sessions, more than 300 guest speakers from around the world, and unmatched moments of fellowship will raise and reaffirm Jesus as the center of our faith. Special programs are also available for children and teens. Mark your calendars for Tuesday to Friday, May 3 to 6, 2016, to take part in four God-focused, life-changing, soul-lifting, heart-healing days of programs and fellowship.
Special Guest Speakers
N. T. Wright, an Anglican bishop and one of the most influential biblical scholars of our era will deliver the keynote address, "The Scandal of the Cross," at this year's Pepperdine Bible Lectures and later lead small group sessions with church ministers. Known for "disrupting comfort zones," Wright will challenge structures and ideas from the Restoration heritage and interrogate some basic understandings of the Gospel that are entrenched in Protestant Evangelical circles today, inviting all to reimagine biblical concepts like resurrection, justification, and heaven.

A passion

ate advocate for Christian love and forgiveness, attendees will hear from Ruby Bridges, whose steadfast commitment to her faith in times of hatred, injustice, and loss enabled her to love and forgive those who hated her very existence. In 1960, at the height of the Civil Rights Movement, Bridges became the only African American student to attend William Frantz Elementary School in New Orleans, Louisiana, and the first black child to attend an all-white elementary school in the South after courts announced that the school would begin to accept African American students. Each morning, armed U.S. marshals escorted Bridges through angry mobs in opposition of the desegregation ruling.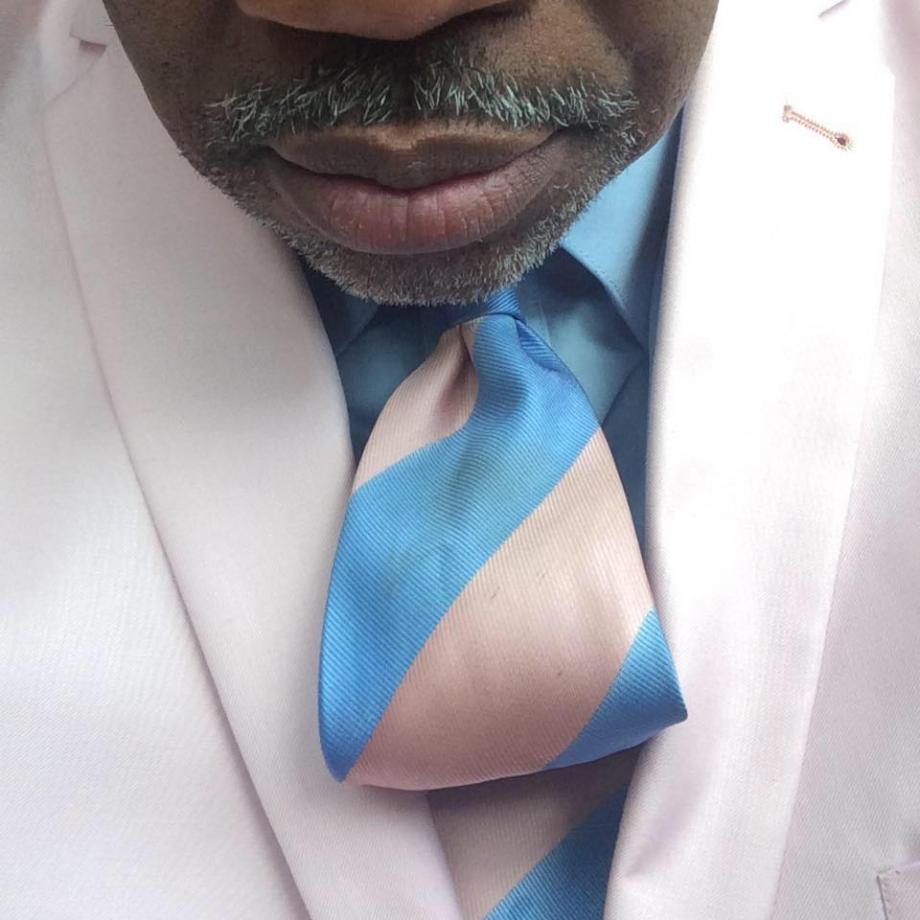 Our own Pastor-Teacher, Bro. Fate Hagood will be speaking on WEDNESDAY, MAY 4 , 2016 at 7:00 PM. His message will be on the "Cruciformed Community: The Scandal of Fellowship" Our Praise & Worship Team will lead worship beginning at 6:15 PM.
Back